Motorhome vacation AT BANDHOLM STELLPLATZ
Bandholm Stellplatz is perfectly located right next to the Danish South Sea and the best experiences
No advance booking required – Check in upon arrival!
With a location right down to the beach at Bandholm, you are guaranteed beautiful surroundings. Bandholm Beach Motorhome Parking is located with a unique view over the Danish South Sea, where you can see all the way to Askø Island. Our guests love the calmness of the beautiful scenery. Many of our guests enjoy being active in nature. There are plenty of bike routes throughout Lolland, and if you have a kayak or a stand up paddle board, Lolland-Falster is a great destination for your motorhome vacation.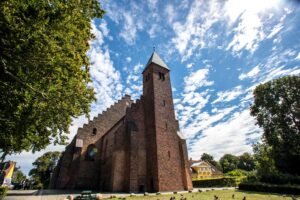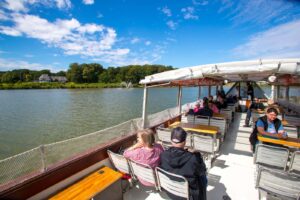 Bandholm Beach Motorhome Parking is located very close to Knuthenborg Safari Park where you can see over 1000 animals. Within walking distance is the village of Bandholm, where there is a grocery store, an ice cream shop and one of the region's best restaurants, Restaurant Bandholm Hotel. Within 10 minutes drive is Maribo, where there is a rich café and restaurant life. Here you can see Maribo Cathedral and sail the tour boat Anemonen around Nature Park Maribo Lakes.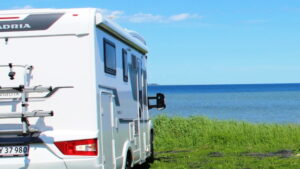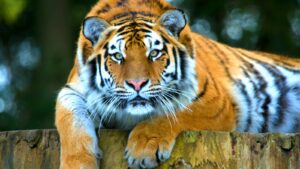 Being a guest at Bandholm Beach Motorhome Parking is easy and convenient. Everything is fully automatic. Check-in takes place via a vending machine or via the Check-in menu on this website. Of course, there are signs with guidance if this is needed. The Motorhome site is open 24 hours a day all year, and the price is only 150 DKK per day.